SVG Urbana wants you to be excited about buying a new car, not intimidated. To help with that, we promise to educate all of our customers on auto dealer terminology so you feel comfortable when you're shopping for your next ride. Today's blog will teach you what "dealer invoice" is all about.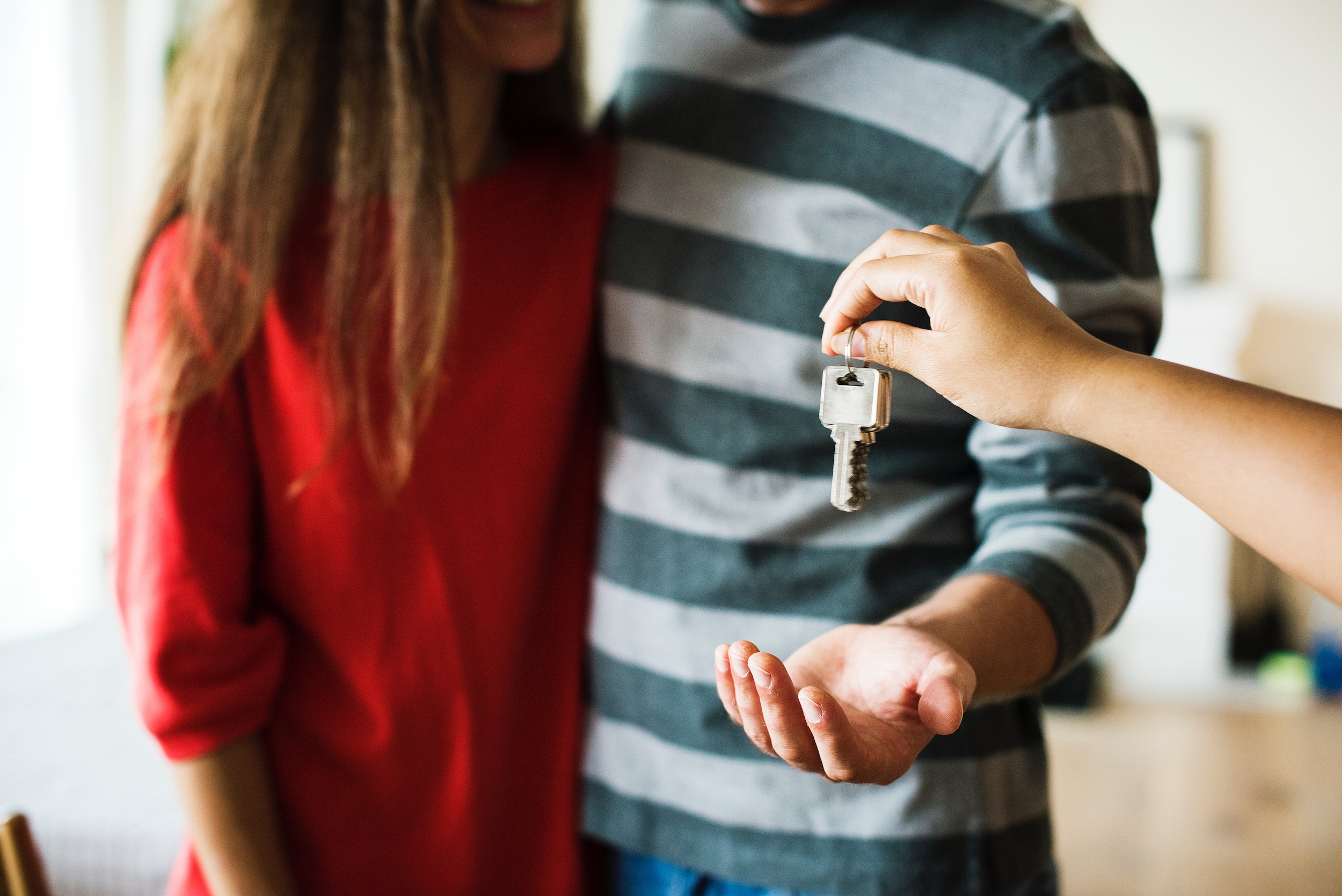 What does "dealer invoice" mean?
You may think that dealer invoice is what a dealership pays for a vehicle from manufacturer (Chrysler, GM, etc.) The reality is that this price doesn't tell the whole story. A side note: the MSRP (Manufacturers Suggested Retail Price) is not the same as Dealer Invoice. MSRP is what the manufacturer recommends to the dealership as the price they should charge a customer. Dealer invoice won't reflect the fees or money the car lot has paid after the vehicle is on the lot. Common costs the dealer will incur after the vehicle is on their lot include registration, tax, licensing, mark-up, detailing, destination charge, and more.

What dealer invoice includes
Most of the time, the dealer invoice isn't the actual cost the dealership paid. Keep in mind the dealer incurs additional fees after the vehicle is on their lot. Because the manufacturers recognize this, the dealer invoice may be slightly higher than what the dealer paid. Also, some manufacturers (but not all!) can offer dealers something called hold-backs. These are rebates the manufacturer offers to the dealer to incentivize them to move vehicles more quickly. So, a dealer may earn money from a manufacturer for selling certain vehicles, meaning the dealer may actually end up having less cost in a vehicle than the dealer invoice shows. Because manufacturers only distribute these incentives to dealers on a quarterly basis (typically), it may be months before the dealer collects the rebates, though.

Is using dealer invoice pricing a good bargaining tool?
Because prices for many products and services vary wildly depending on the supply and demand, it could mean that the dealer invoice pricing may not represent an accurate starting point for negotiation. If a vehicle is in high demand, many dealerships won't offer you pricing even close to the dealer invoice. At other times and on other vehicles, the dealer invoice price may be a good place to start with negotiations because the dealer may be counting on receiving hold-back rebates from the manufacturer for slower-moving inventory.


Dealer Invoice price doesn't always mean it's your best buy
Because of each vehicle's individuals costs or available rebates to the dealer vary, negotiating for dealer invoice price may not always represent your best deal. Where you can find the best deals are by investigating all dealership specials and manufacturer rebates. At SVG Chevy Buick GMC, we advertise our current specials right on our main page. We also dedicate a full page on our website to all available manufacturer rebates and incentives. Of course not every customer will qualify for every available rebate or discount (some may require military service or employment as a first responder, etc.) If you search through all deals, rebates and incentives though, it's likely you'll find some that you do qualify to receive. By combining the discounts, incentives and rebates, it's possible to end up paying less for your new vehicle than what the dealer invoice cost shows!
The final word on dealer invoice
Now you know what dealer invoice really represents, you're more prepared to negotiate your deal. SVG Chevy Buick GMC can take the hassle out of negotiation though. Stop in and let our talented sales staff figure out your best deal. They're dedicated to giving you the best price in a 50 mile radius, so call or stop in to find your new ride for the best deal possible!