GM launching a completely new product to add to its diverse line of transportation choices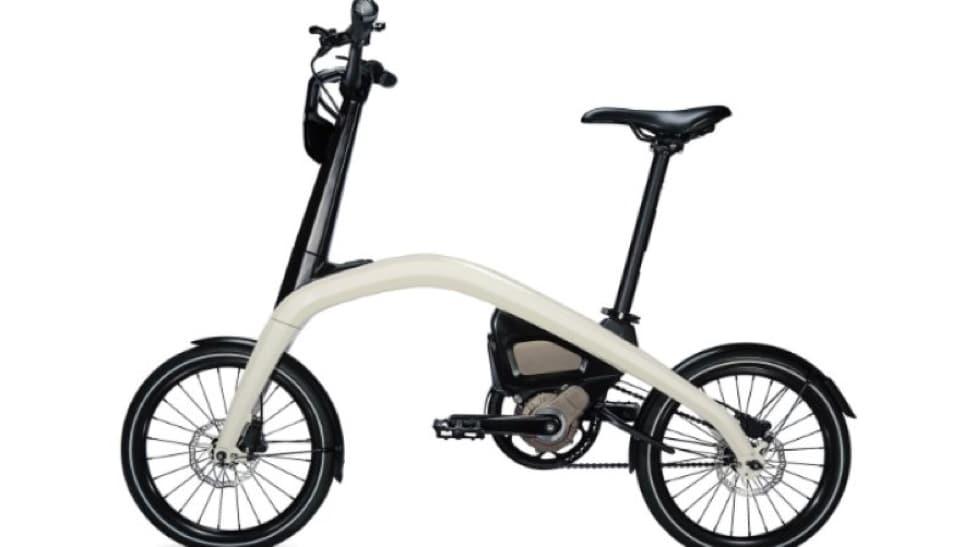 GM is constantly innovating to bring new products and solutions to an ever-changing transportation landscape. In a recent announcement, GM said they are designing two brand new e-bikes to be launched in 2019. While they are essentially the same machine, one will be compact while the other will be foldable GM was fairly quiet and didn't provide many details about the new product, but they did share a photo of the concept displaying a space-efficient look and clean aesthetic.

The most exciting part of this product launch is that you have the chance to name the new ride. They are holding a challenge open to the public and entrants are tasked with providing a clever name for the machine. The winner will receive $10,000! Nine other winners will receive $1000 each. If you'd like to enter, time is running out. The deadline to submit is 10am on November 26th, so hurry and get thinking. If chosen, you could be known world-wide as the one who named GM's latest product!