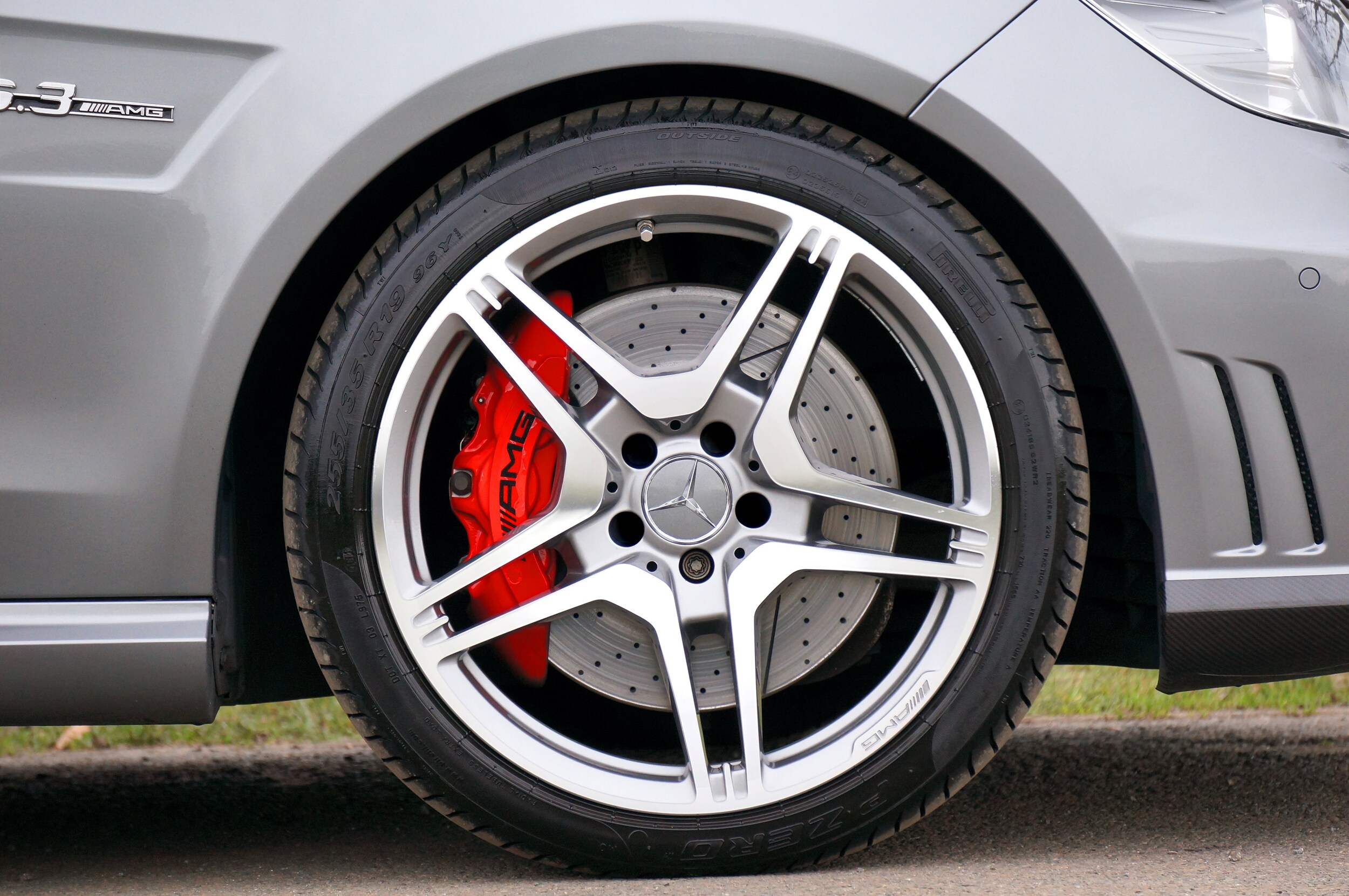 Brake fluid is what goes to work in your vehicle when you press on the brake pedal to stop your vehicle. The fluid is subjected to high pressure and high temperatures, however the fluid itself is non-compressible. Because it cannot be compressed, it delivers the force needed to press your brake calipers onto your rotors and stop your vehicle from rolling. Obviously then, brake fluid is a very important part of your vehicle's safety system.
The brake system has a component called a master cylinder. On newer vehicles, the master cylinder has a cap to prevent dirt and grime from mixing with the brake fluid and entering the brake lines, however it is not completely sealed. Over time, moisture from the air can enter the brake system. The moisture in your brake system will degrade components such as anti-lock brakes and other costly parts. While recommendations vary from manufacturer to manufacturer, it's a good idea to have your brake fluid checked or replaced by a certified mechanic every 2 to 3 years to ensure your safety.

If you've never had your brake fluid checked and you've owned your vehicle for several years, make an appointment to see one of our certified automotive technicians right here at SVG Chevrolet Buick GMC in Urbana. They'll make sure to treat you like family, and get you safely back on the road.

Photo by Mike Bird from Pexels