If you don't drive often, or there's been a lot of humidity recently, you could have mold and bacteria growing in your vehicle's air conditioning, heating and vent systems. Obviously, this can pose a hazard to very young or elderly people, those with allergies, or for anyone that has a respiratory problem such as asthma or COPD. Don't stress out! SVG can help you fix it.
Have you ever turned on your heater or A/C and a strange odor began to waft forth from the vents? If so, it's most likely a buildup of bacteria, mold, dust or other particles lurking deep within the vents.
Vents aren't the only place that can collect harmful particles though. Your vehicle's air filters can collect dirt, stagnant water, dust mites and allergy triggers such as pollen. An evaporator is located behind your dash panel and can easily grow bacteria when conditions are right.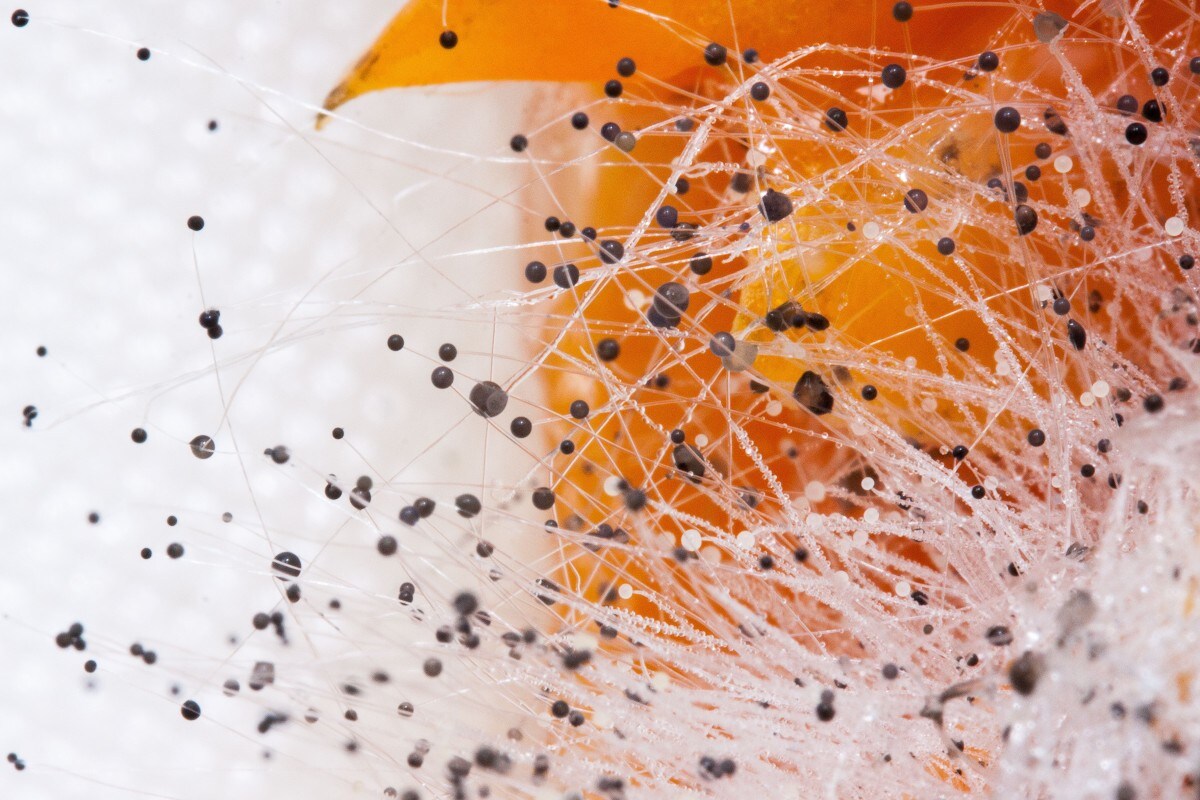 Mold can cause serious health issues.
After the significant amount of rain we received this spring, vehicles that aren't used every day could easily be harboring problems. To avoid any problems, it's important to have your A/C system professionally checked by our service department. Our qualified technicians will check your air filter, cabin filter, evaporator and vents to ensure they're debris-free. They'll also check your A/C system to ensure it's functioning properly so it can keep you cool all summer long.