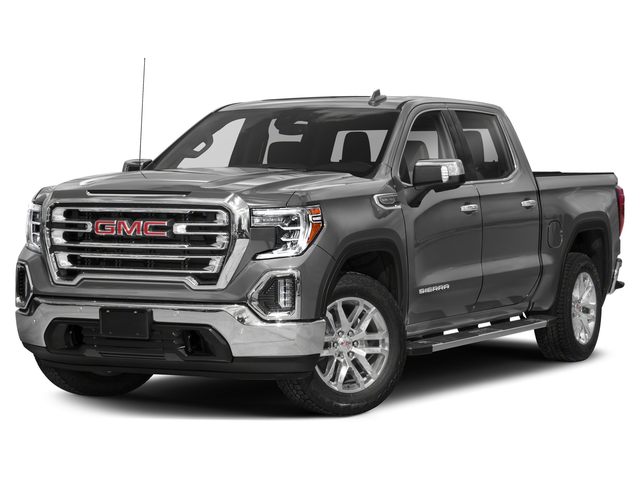 Many people and families are turning to trucks as their everyday transportation due to their versatility. However, those who regularly use their trucks for towing and hauling typically opt for diesel engines since they're built with plenty of torque to handle the load. When you count on your truck to perform, you want the best there is, and for 2020, GM's Duramax diesels are it.
Of course we're biased and we think the Silverado and Sierra are better looking than the Ford F-150, but the performance numbers aren't subject to opinion. They're fact. Here's how the 2020 light duty Duramax stacks up against the 2019 Powerstroke (Ford has yet to release data on their 2020 model).
2020 Silverado/Sierra Duramax

2019 Ford F-150 Powerstroke

Engine

Turbo 3.0L i6

Turbo 3.0L V6

Power

277 HP @ 3,750 RPM

250 HP @3,250 RPM

Torque

460 LB-FT @ 1,500-3,000 RPM

440 LB-FT @ 1,750 RPM

Price

$42,385 (Silverado)

$43,285 (Sierra)

$46,255
In every category, the Silverado and Sierra both outperform the Ford. If you want better performance and attractive styling, SVG Chevrolet Buick GMC is ready to get you hooked up. Stop by, call, or email our reps to get started on getting your new GM truck now.