This week's temperatures are going to be in the high 80's in the Miami Valley! While we're glad to see the sun finally shining after so many weeks of torrential rain, your vehicle, your electronics, and pets might not be as happy to see the thermometer climb.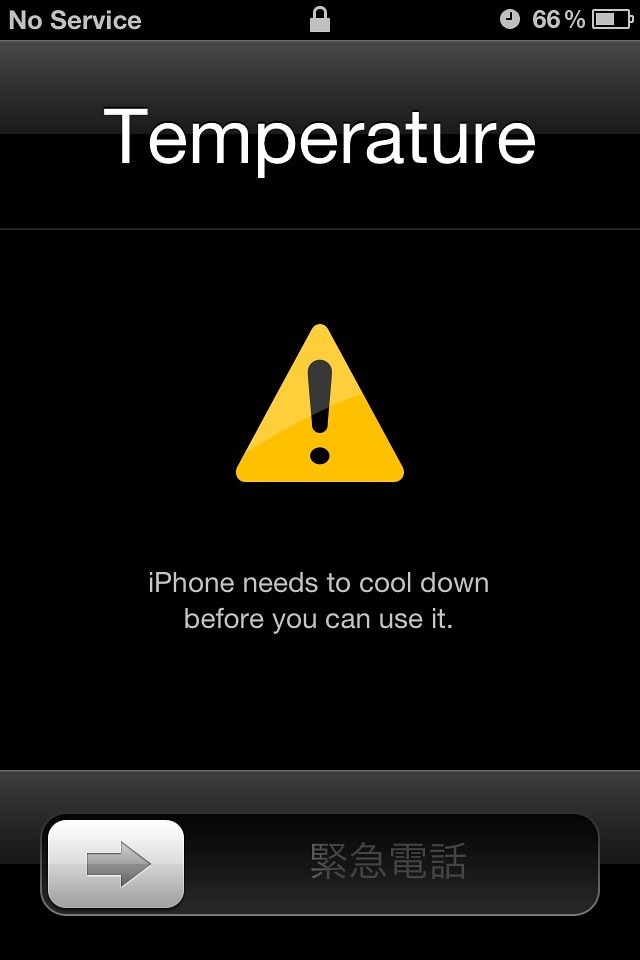 If you park outside on a hot sunny day, you might want to take any items stored in your vehicle into a cooler environment. Items like electronics can be damaged by extreme temperatures. Of course all late-model vehicles utilize temperature-tested electronics that can survive heat, but those iPhones, tablets and other gadgets might not make it. Want to know why?
On a 90 degree day, a car parked in the sun for:
10 minutes will reach a temperature of 109 degrees

20 minutes, 119 degrees

30 minutes, 124 degrees

60 minutes, 133 degrees

90 minutes, 138 degrees.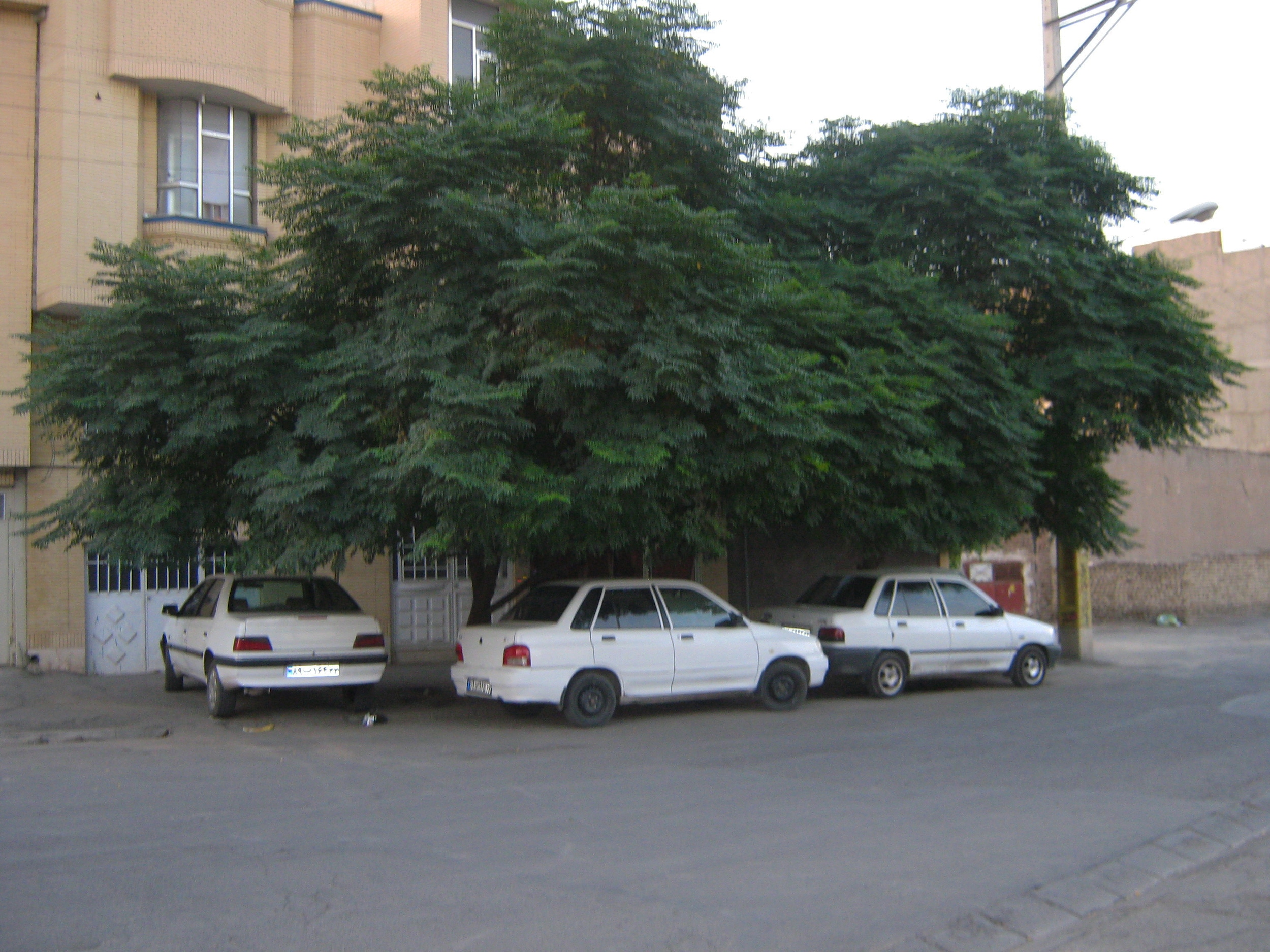 If possible, park your car under a tree that provides shade. It can keep your interior up to 15 degrees cooler than those shown in the chart above.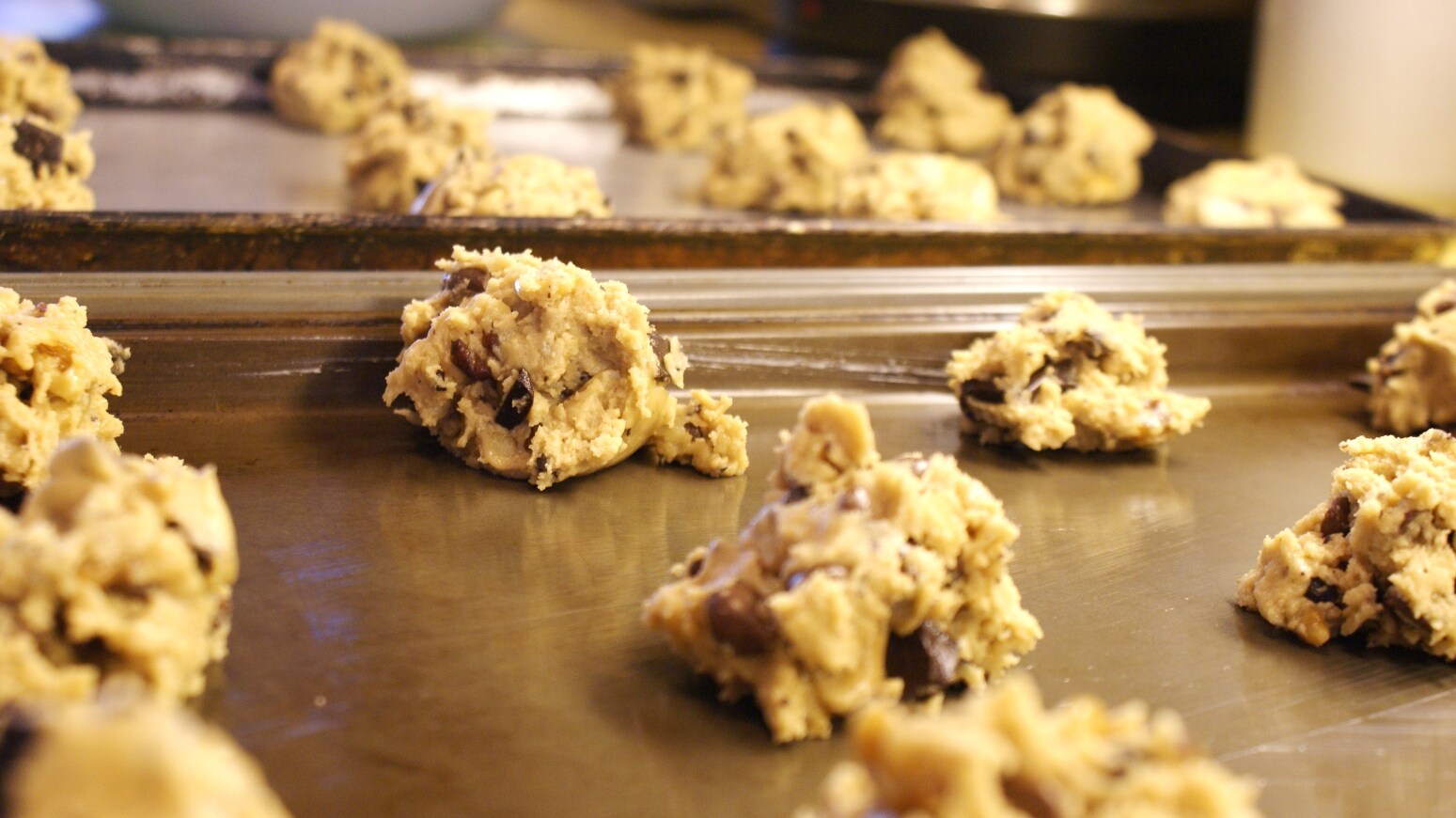 Did you know that on days that it's 95 degrees or higher, you can actually bake cookies on your dashboard in 2 to 4 hours? It'll be miserable when you get in your car after work, but the smell will be amazing!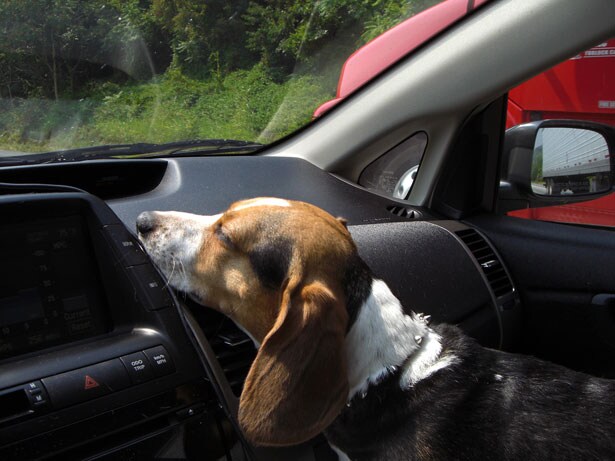 It's never a good idea to leave a child or pet in a vehicle alone no matter the weather, but it is especially important during days of extreme heat. It only takes a few minutes for dogs or cats locked inside a vehicle to suffer brain damage (or death) on hot days. Please don't risk it; never leave a child or pet inside a vehicle on a hot day.
While manufacturers routinely subject their vehicles and components to environmental extremes for testing purposes, there's only so much a vehicle can take before some kind of damage occurs. To ensure that your vehicle can tolerate the heat without leaving you stranded, follow these tips:
- If possible park under a tree that doesn't produce sap. Prolonged exposure to the sun can fade your paint over time.
- If you've had your car parked in the sun for an extended period of time, have your battery checked. Heat can cause fluids in your battery to evaporate.
- Check your dashboard for cracks. There are protective sprays you can apply to your dash to keep it from cracking or fading but they can only do so much.
- Make sure you check your tire pressure before driving. Under-inflated tires are prone to blowouts during extreme heat.
- Take your vehicle to a mechanic to have its cooling system checked. An overheated engine can cause catastrophic damage.
- Expect to use more fuel on hot days. Your vehicle's air conditioning system has to work harder to perform when the temperature rises.
If you're planning on taking a road trip or unsure how your vehicle will handle the heat, bring it to the SVG Service Department. Our friendly, certified technicians will perform a thorough check on your vehicle to ensure it's ready for the dog days of summer.