What Are The Chevy Silverado Cab Configurations?
Thinking about updating your driving capability and interior space with a new pickup truck? Our dealership in Urbana, OH offers a handful of new Chevy Silverado pickup trucks and if you're curious about the cab configurations for our lineup of Chevy trucks, see below what the Chevy Silverado provides for prospecting truck buyers in Marysville, OH and beyond!
What Chevy Silverado Cab is Right For Me?
Finding your next pickup truck with our expert Chevy team is simple, and we give you all the details to your prospected models upfront to save you the time and hassle of going it on your own. If you're wondering how you can optimize the comfort space for your family or crew, here's what Cab sizes are offered by the Chevy Silverado.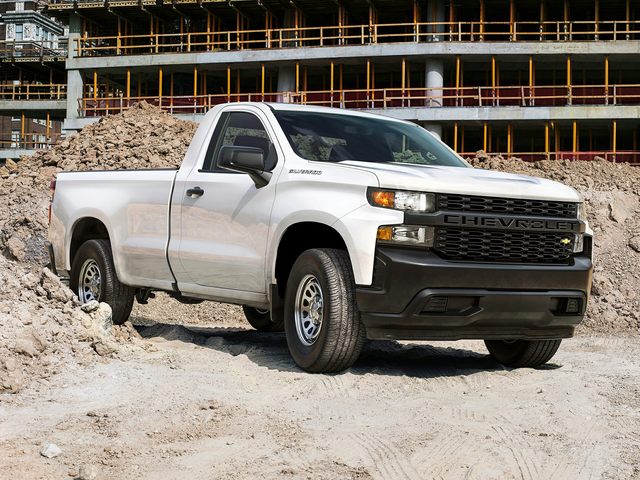 Regular Cab
For the solo driver who only frequents one or two passengers, the regular cab Chevy Silverado seats two, or three depending on the center console configuration. Also, drivers who need more cargo volume will receive what they're looking for with 83.50 cubic feet of payload space.
Shop Regular Cab Trucks
Double Cab
The Double Cab Chevy Silverado fits six passengers and gives 69.50 cubic feet of payload space in the back, which is an ample amount of area for your next Home Depot run or work gear. For rearseat riders, they will have 35.24 inches of legroom in, but for front passengers, they will keep the 44.53 inches of legroom.
Shop Double Cab Trucks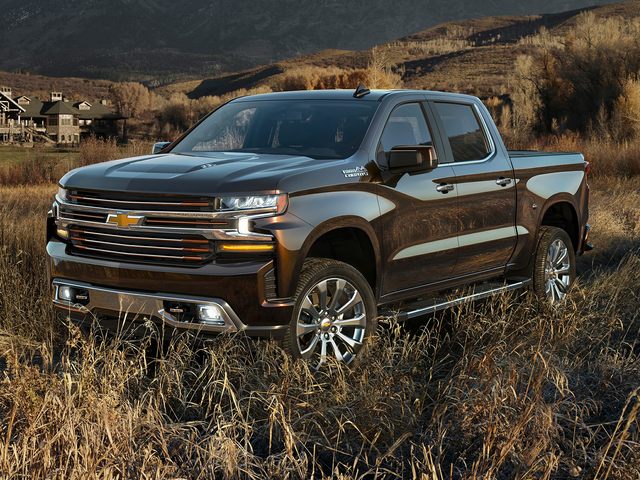 Crew Cab
The Crew Cab seats six passengers comfortably while offering a cargo capacity of 69.50 cubic feet. Back seat riders will have more space than the double cab with 43.40 cubic feet of legroom, and front legroom like other cab editions reaches 44.53 inches, which gives plenty, even for the tallest of passengers.
Shop Crew Cab Trucks
Test Drive a Chevy Silverado Today!
We welcome all truck buyers from Dublin, OH to Fairborn to view and compare our selection of new Chevy Silverado models and cab sizes. We have an amazing selection of Chevy trucks for Springfield drivers to choose from, and they're ready and waiting for their first owner. Call our sales team today to set up a date and time for a test drive, and we'll see you inside our showroom when you arrive!